Our Products
Enhance your Yardi experience with our customized subscription-based products, which focus on saving valuable time of your users by automating some of their daily activities.
We tailor each of our products to the individual needs of our customers. Reach out to us for more information.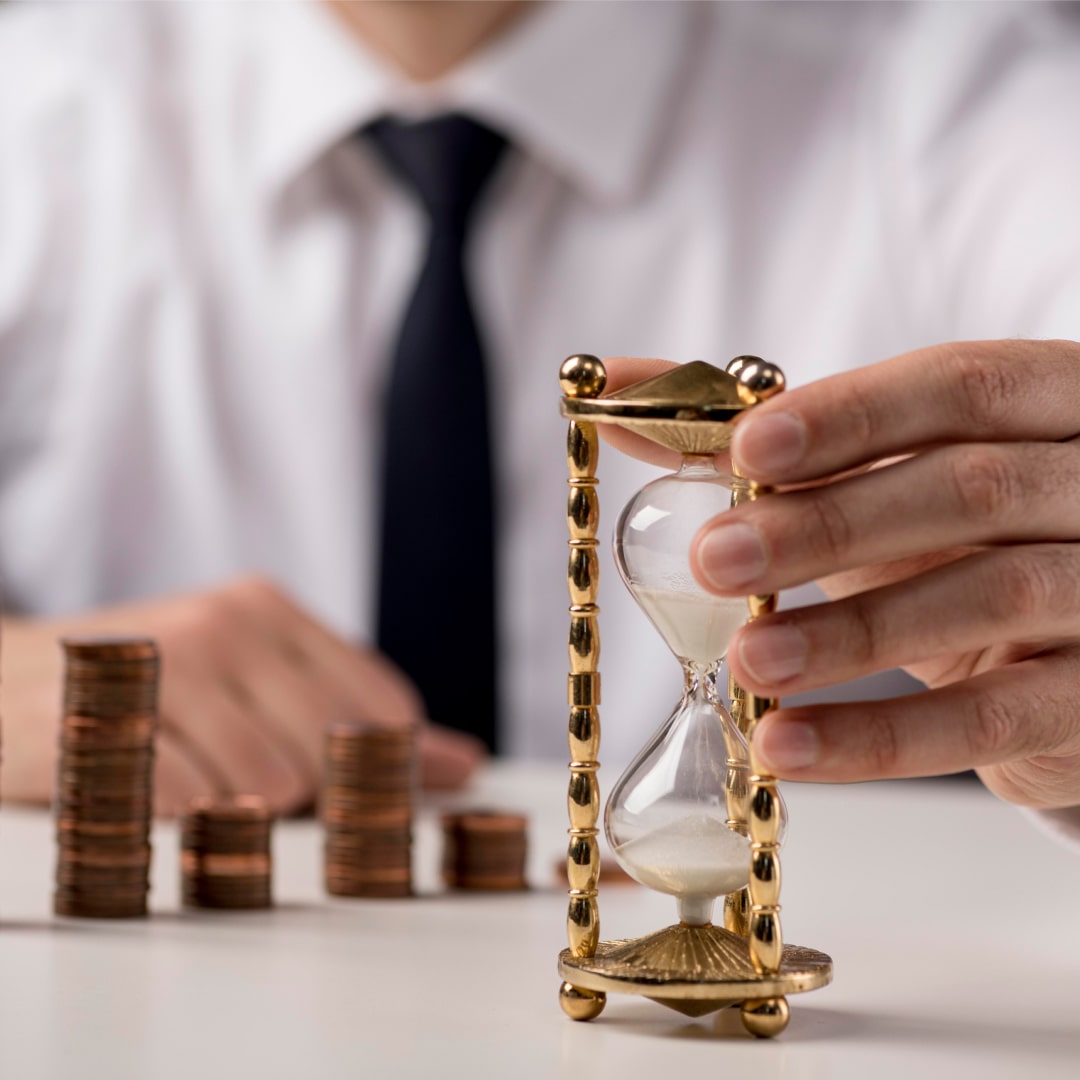 Bank Statements App
This application automates bank statement processing within Yardi, earning high praise from finance teams for its time-saving benefits, allowing them to focus on other critical tasks.
Moreover, our team will configure your system to auto-match the maximum number of transactions, and provide guidance to your users in case of doubts.
If you encounter an unsupported bank statement format, we will try to integrate it into our application.
---
VAT Numbers Validator
Simplify the validation of selected records with VAT numbers in your database using our service. We'll ensure thorough validation through government institutions in CZ, PL, and SK, providing comprehensive reports regularly.
With this product, maintaining accurate master data and preventing potential fines is effortless.
---
Exchange Rates Delivery
When dealing with foreign currencies in Yardi, it's essential to input direct and indirect exchange rates. Without automation, this task can burden your finance teams.
Our solution includes the delivery of exchange rates from publicly available sources directly to your system within 15 minutes of publication.
Additionally, we provide timely notifications to selected users upon availability in the system and maintain a detailed audit trail for your records.