Yardi
Consulting &
Real Estate
Implementation
We make real estate technology serve
your needs
About us
Company
We are a real estate technology consultancy specializing in providing services associated with Yardi, the world's largest global investment and property management software.
Founded in 2019 by two former colleagues, our mission has always been to provide exceptional value and unique expertise to numerous Yardi clients across the EU. While our initial focus was primarily on Central Europe, where our experience was deeply rooted, our continuous growth has led us to gather extensive insights from a majority of EU countries actively leveraging Yardi.
Located in Prague, Czech Republic, we are strategically positioned to serve our clients with dedication and industry-specific know-how.
Founders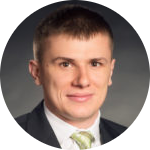 Jiří brings over 7 years of experience in designing, implementing, and refining Yardi products across various EU countries. His diverse background as a database administrator, end user, and consultant allows him to provide valuable insights.
At our company, he oversees implementations, conducts best practice reviews, offers user support, and manages data migrations.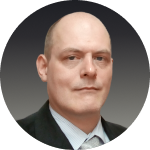 Carlos Horný
Carlos has accumulated 16+ years of experience in custom report development, integrations, and other Yardi platform customizations, establishing himself as a leading expert in the field.
At our company, he leads custom development and IT operations while also managing data migrations and providing essential user support.