Consulting
Delve into the array of consulting services we offer on a flexible, ad-hoc basis.
Whether you're grappling with uncertainties in Yardi, aiming to facilitate efficient user training, or looking to onboard new projects into your system, our dedicated team is at your service, ensuring a tailored approach to fulfill your specific requirements.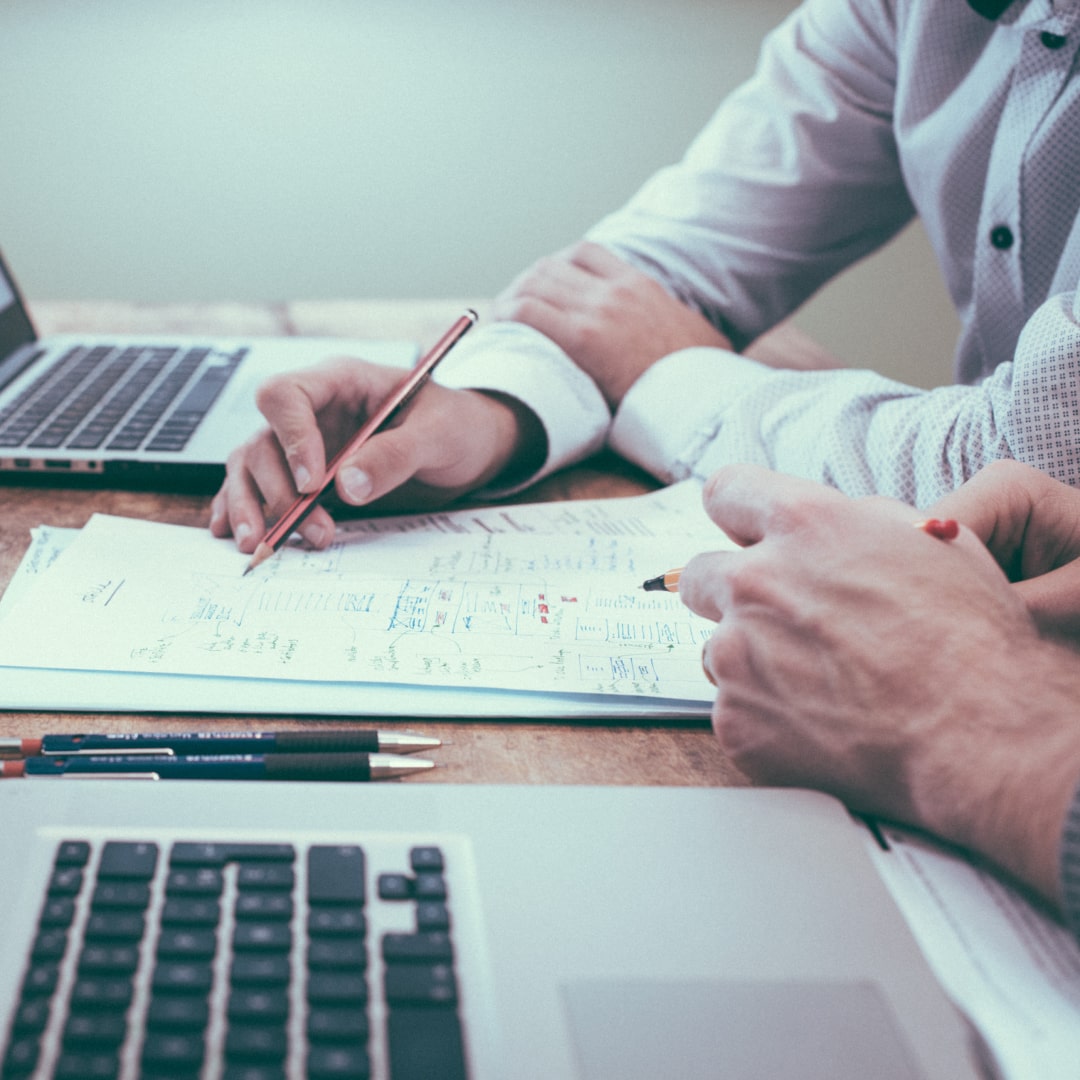 Expert Advice
Discover the full capabilities of Yardi with our expert advice. We understand that navigating the intricacies of Yardi and its applications can sometimes be challenging for you.
Our seasoned professionals utilize their extensive experience in both Yardi and real estate industry to offer strategic guidance tailored to your specific business goals and long-term objectives.
---
User Training
Whether you're gearing up to implement a new system functionality, looking to refresh your users' knowledge, or introducing new team members to Yardi, we're here to support you.
Our team is ready to provide comprehensive training sessions covering wide range of topics to ensure your end users are well-equipped and confident in utilizing Yardi to its maximum potential.
---
Data Migration
Data migration from diverse sources can pose significant challenges for business users, requiring a combination of technical expertise and comprehensive knowledge of the Yardi system.
Our meticulous data migration approach guarantees a seamless and secure transition, minimizing downtime and data loss.
Over time, we have effectively executed several data migrations for our clients, ensuring a successful and hassle-free transfer process.