Implementation
Whether you're a new Yardi clientor an existing one seeking an implementation partner, we are dedicated to accelerating the setup process while integrating your current business practices.
Count on us to efficiently oversee your Yardi implementation project or become a part of your implementation team, leveraging our extensive Yardi experience and in-depth knowledge of local practices across over 10 EU countries.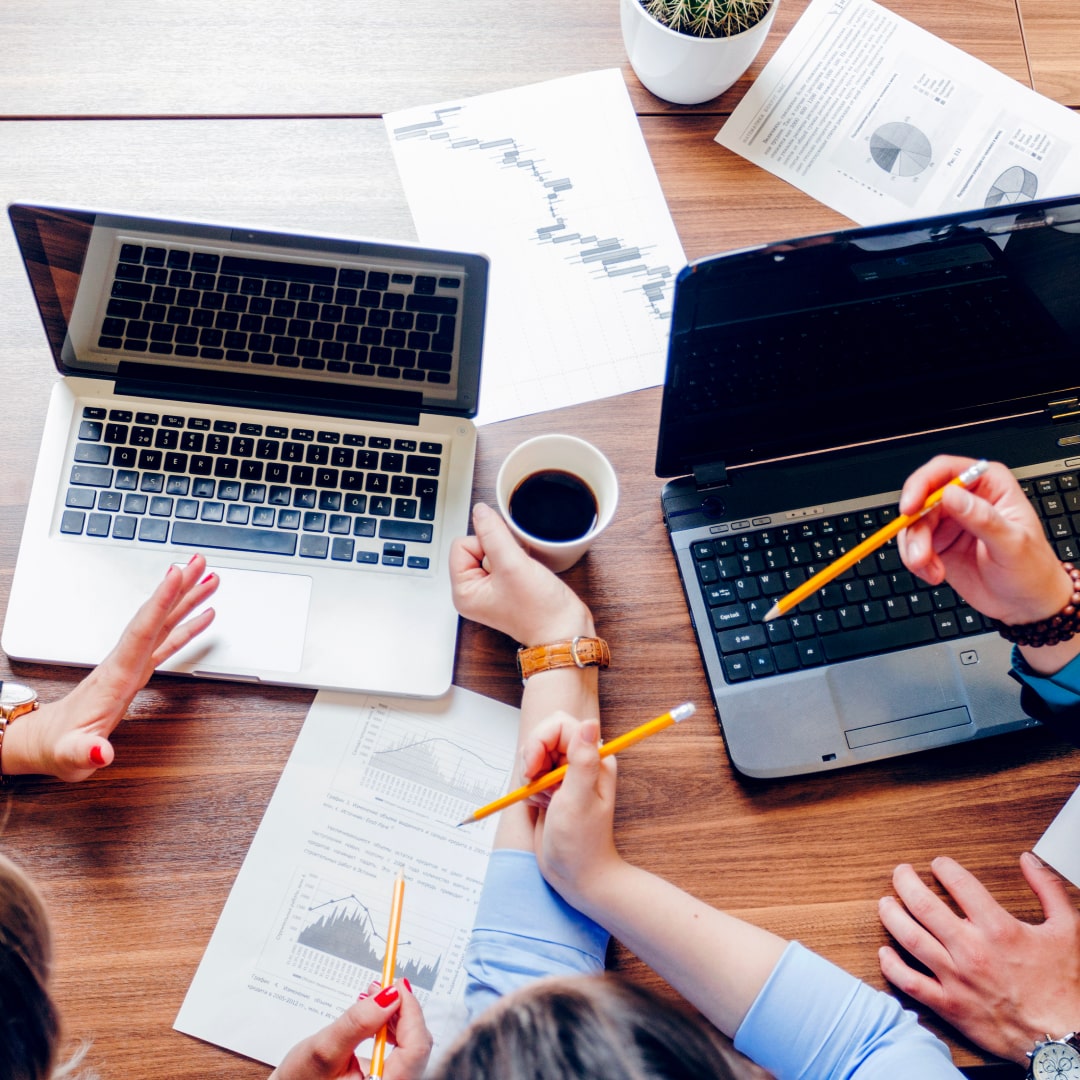 Initial Implementation
Our initial implementation process begins with an in-depth discovery phase, wherein we carefully map the current status, gather essential business requirements, and craft a comprehensive action plan to ensure a seamless implementation journey.
Subsequently, we develop system designs and solutions, rigorously test them, and await your approval before integrating them into the production database.
---
Remediation Projects / Expert Reviews
Whether you're dissatisfied with previous implementation outcomes, require an impartial and thorough review of your system, or seek enhancements and optimizations, our team specializes in identifying and remedying system inefficiencies through thorough analysis.
We are dedicated to providing clients with optimized, efficient Yardi solutions that align with your business objectives.
---
Special Projects / Custom Solutions
Whether you're dealing with persistent challenges, missing certain Yardi functionalities, or have encountered limitations, we focus on crafting innovative and customized solutions to address these issues.
Our goal is to provide enhanced value for our esteemed clients, offering unique and creative resolutions to even the most complex problems, and ensuring exceptional results that empower your business.