Customization
Whether it's creating a tailored tenancy schedule, crafting specialized invoices, or fulfilling other unique reporting needs, we are committed to meeting all your customization requirements. With decades of hands-on experience and a portfolio exceeding hundreds of successful customizations, we possess the expertise to excel in this domain.
Our process begins with a comprehensive analysis of your requirements, collaboratively drafting a detailed specification. Upon your approval, we move on to the development phase. Upon completion of the prototype, we will notify you for testing and review, before obtaining your sign-off for deployment to your production environment.
Furthermore, our commitment extends to accommodating any future alterations you may require for our customizations, ensuring your continued satisfaction and seamless integration with your changing business needs.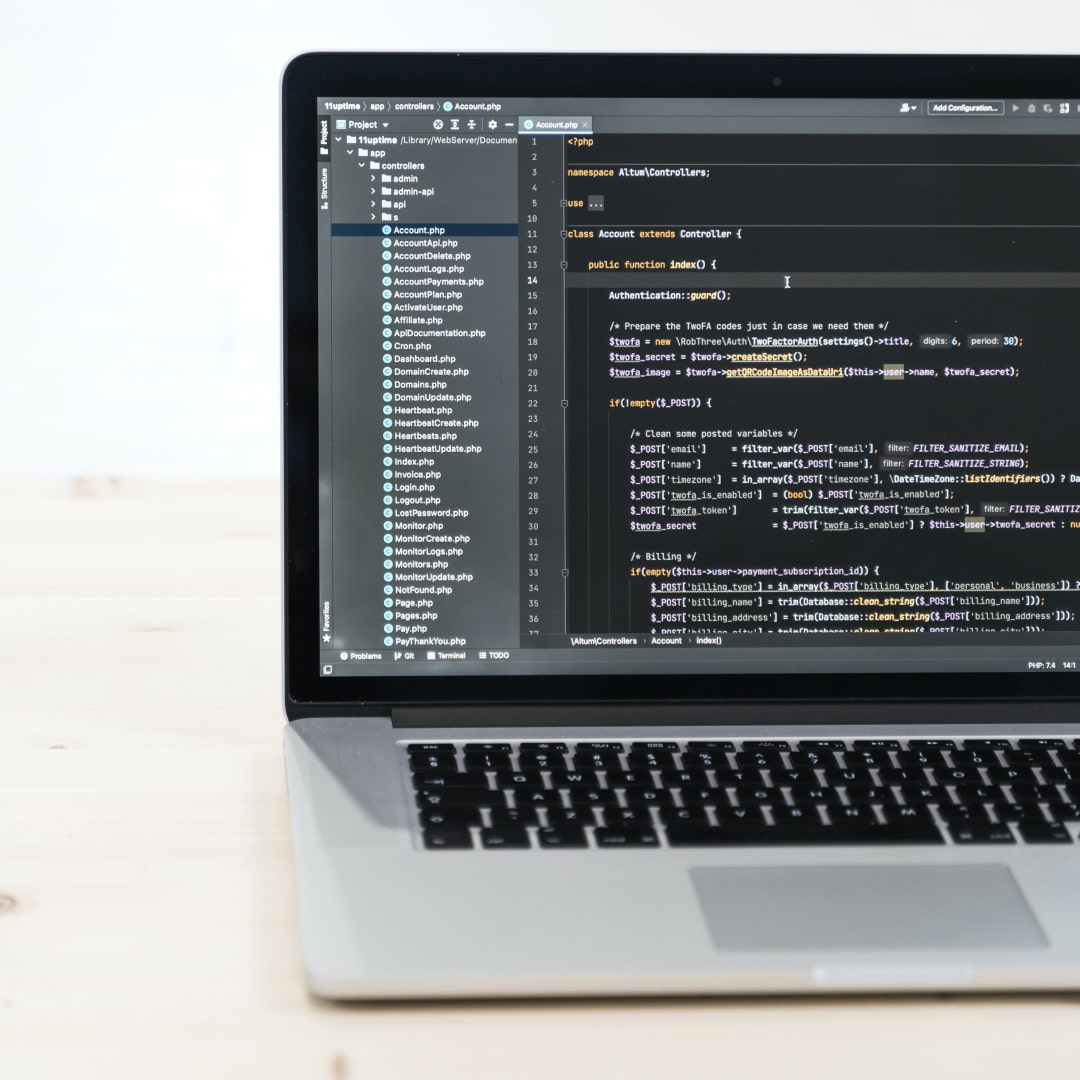 Custom Reports
Explore our personalized custom reports, crafted to offer you comprehensive insights and analytics. Leveraging our proficiency in YSR, SQL, and SSRS, we develop detailed reports that precisely match your distinct business needs, empowering you to make well-informed decisions.
---
Correspondence Items
Looking to send personalized invoices, reminder letters, or other custom documents to your customers? Count on us to develop tailored correspondence items that meet your specific requirements with precision and care.
---
Integrations, Imports/Exports
Need seamless data import or export solutions for Yardi, including customized XML exports to meet regulatory standards? Our efficient integration services offer hassle-free solutions for your data management needs. Contact us for more information.
---
Dashboards
Elevate your data presentation with stunning PowerBI visualizations tailored to meet the needs of your stakeholders and business.